Guide to Surviving Email Fraud
The best way to manage the email fraud crisis is to prevent it completely.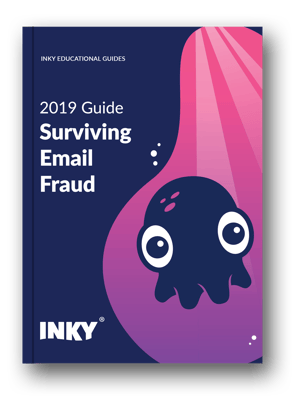 Fraudulent email remains one of the most significant and ongoing computer security threats that businesses face today — the problem is only getting worse, despite solutions out there that claim to block these emails.
On July 12, 2018 the Federal Bureau of Investigation released public service announcement:
'BUSINESS E-MAIL COMPROMISE: THE 12 BILLION DOLLAR SCAM'
The announcement paints a grim picture of the financial and social realities of email fraud.
Download this guide to read the public service announcement and gain some security strategies to prevent and recover from email fraud.