Understanding Phishing: White House COVID-19 Phishing Scams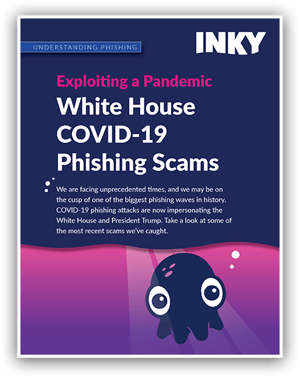 The global pandemic has created an incredible surge in COVID-19 related phishing scams through email campaigns around the world. This latest report reveals the intricate directives of Russian attackers impersonating Trump, using HTML code from the real White House website in a convincing phishing email attack.
Download this report to learn more.