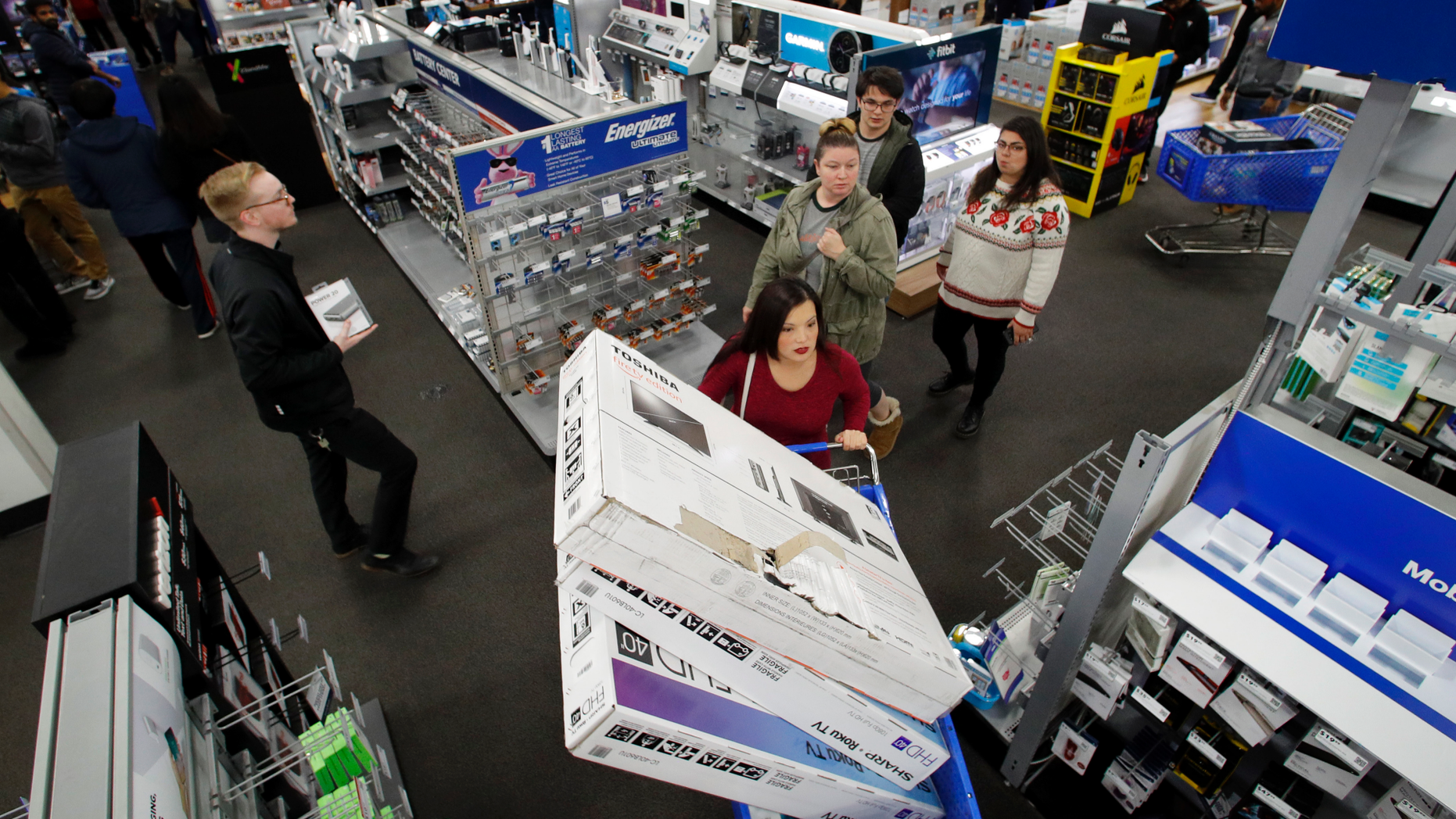 Fake websites, fake products and fake apps are ready and waiting to snag shoppers this holiday season, according to experts.
"Every year at this time, email-based scams rise to a fever pitch," Dave Baggett, co-founder and CEO of the anti-phishing startup INKY, told Fox News.
One reason scams are so prolific is, Baggett said, bad guys keep churning out lots of fake web domains. For example, they might register a website with a URL such as "amazon-black-friday-deals," then send out authentic-looking Amazon emails, he explained.
RUSSIAN HACKERS ON THE ATTACK BECAUSE OF POSSIBLE OLYMPIC BAN
"The key insight here is that the body of the email looks exactly the same whether it's the real thing or the scammer's copy," he added.
Shoppers who take the bait and hand over credit card data will get hurt. "You think you're logging into Amazon, but you're really just giving your password to the crooks," according to Baggett.
Robert Capps, VP of Market Innovation for Mastercard-owned NuData Security, said shoppers should avoid making quick purchases on their smartphone. "With smaller mobile screens, consumers have to slow down and pay close attention to what they are looking at."