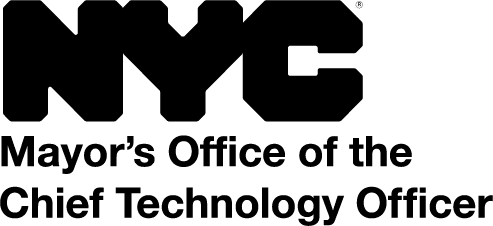 NYCx Cybersecurity Moonshot Challenge attracts 169 proposals aimed to deliver innovative digital security solutions to small businesses.

The finalists will publicly pitch and demonstrate their concepts in New York City.
NEW YORK — The Mayor's Office of the Chief Technology Officer (MOCTO), New York City Economic Development Corporation (NYCEDC) and NYC Cyber Command (C3) today announced the selection of 17 finalists from the 169 proposals received for the NYCx Cybersecurity Moonshot Challenge. 10 of the 17 finalists will compete for possible investment by Jerusalem Venture Partners (JVP). Seven finalists will receive an award of $10,000 from the City of New York to test their proposals in New York City, the opportunity to partner with the City to deliver their solutions to local small businesses, and structured support to provide solutions into international markets. The NYCx Cybersecurity Moonshot Challenge is a key component of NYCEDC's Cyber NYC initiative, a $100 million public-private investment aimed at transforming New York City into a global leader of cybersecurity innovation and talent.