According to statista.com IT Security spending in 2018 in the United States alone will reach $66B - an incredible number.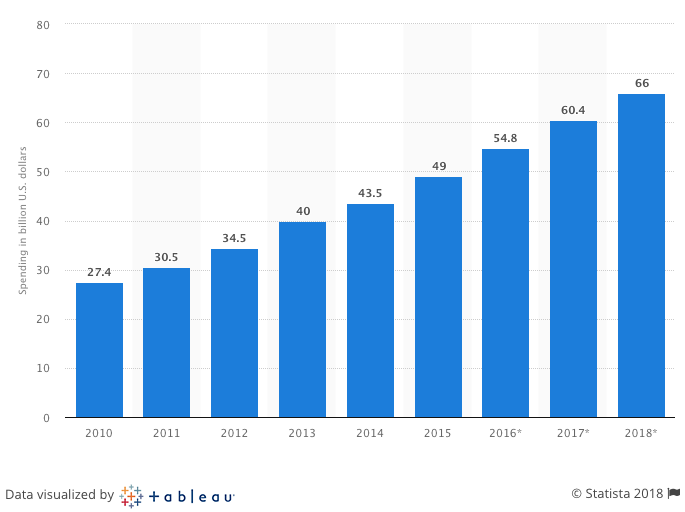 As a CISO you likely contributed handsomely to that pot, but no matter how locked down your house is, your biggest threats are likely sitting in your own office.
Spear phishing attacks are the most potent and the most popular among cybercriminals targeting corporations. No verticals are safe, no business type or size is immune. While phishing casts a wide generic net and hopes to scoop a lot of people quickly, spear phishing is, as the name implies, a target-focused activity.
Spear phishing attacks are generally targeted at one or two people in an organization. Unlike regular phishing emails they aren't always smash-and-grab. Sometimes a rapport is created with a victim -- perhaps a legitimate transaction is made or a mutually beneficial exchange of information occurs -- by the time the actual attack occurs, your team will have walked wide-eyed and willingly into the jaws of a shark.
Every company today has a web presence and most employees interact socially on sites like LinkedIn. While our virtual storefronts and networking groups are invaluable, the last 20 years have greatly increased the potential to manipulate and exploit your workforce.
Early attempts at detecting and flagging suspect emails involved a combination of training and often bulky third-party applications that caught legitimate mail almost as much as what it perceived to be spam and phish. Sadly many of the current phish remediation platforms still require a hefty and obtrusive configuration, and are limited in their compatibility options. Furthermore, training is only as good as the efficacy of the trainer, the relevance of its content and most critically the attention span of the trainee.
At INKY we've invested millions of dollars into something a little different. The INKY phish fence is the most effective barrier to all flavors of phish. We blend computer vision, machine learning, and artificial intelligence to make the most novel solution on the market.
INKY is compatible with all major email platforms, can be installed in minutes, and has no impact on email performance. It works on mobile and desktop, so no matter where an employee is, they are always protected.
Want to talk to a rep to learn more about how INKY is the smartest investment you can make in the security of your organization? Schedule a demo today.